Attorneys at Hilder & Associates, P.C., frequently represent clients in federal and state appeals. An appeal is not a new trial but is a proceeding undertaken post-conviction that asks a higher authority to reconsider some issue. Since an appeal is not a trial, it has strict timelines and procedures.
Get Trusted Appeals Guidance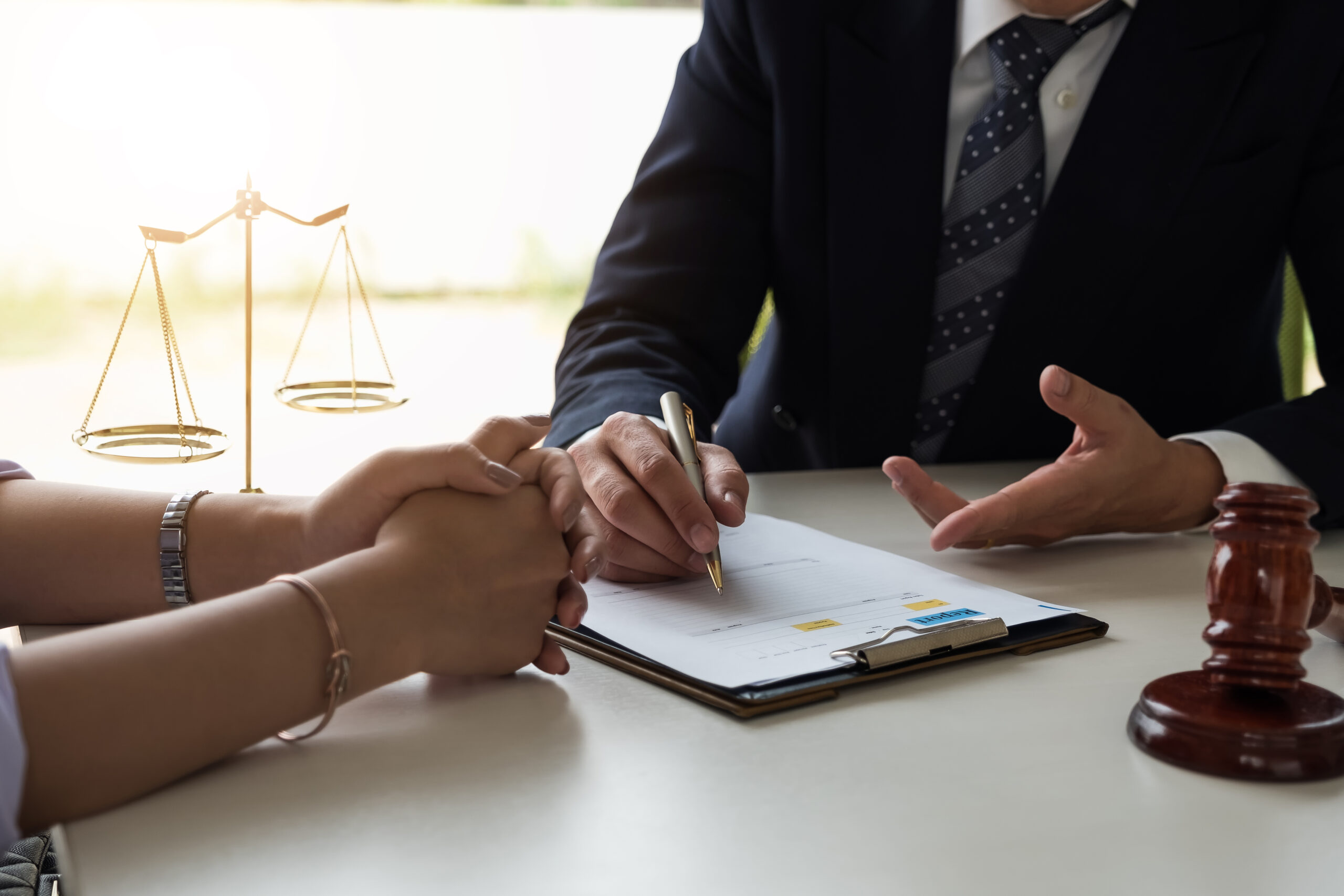 A decisive understanding of the complex procedural rules inherent in filing habeas corpus petitions is essential if there is any chance for courts to grant relief to those already in prison. James Rytting and the attorneys at Hilder & Associates, P.C., have decades of experience in filing habeas corpus petitions on behalf of clients who are challenging their convictions and imprisonments on the grounds that errors occurred during their trial and/or during the sentencing phase.
Our talented group of attorneys has successfully won new trials for our clients, and they presented significant new evidence and uncovered misinterpretations of the law during these proceedings. Ultimately, the goal of a habeas corpus proceeding is to ensure that injustice is resolved to the benefit of our clients and to society as a whole.
Contact Attorneys With A History Of Success
We have successfully represented appellate clients. We have won new trials for death row inmates in habeas corpus petitions and been able to reduce sentences for convicted clients. Appellate work is truly a unique area of the law and necessitates counsel that is dedicated to appellate practice.
Contact our office now by calling us toll-free at 888-659-8742 or locally at 713-234-1416. We are also available by email.