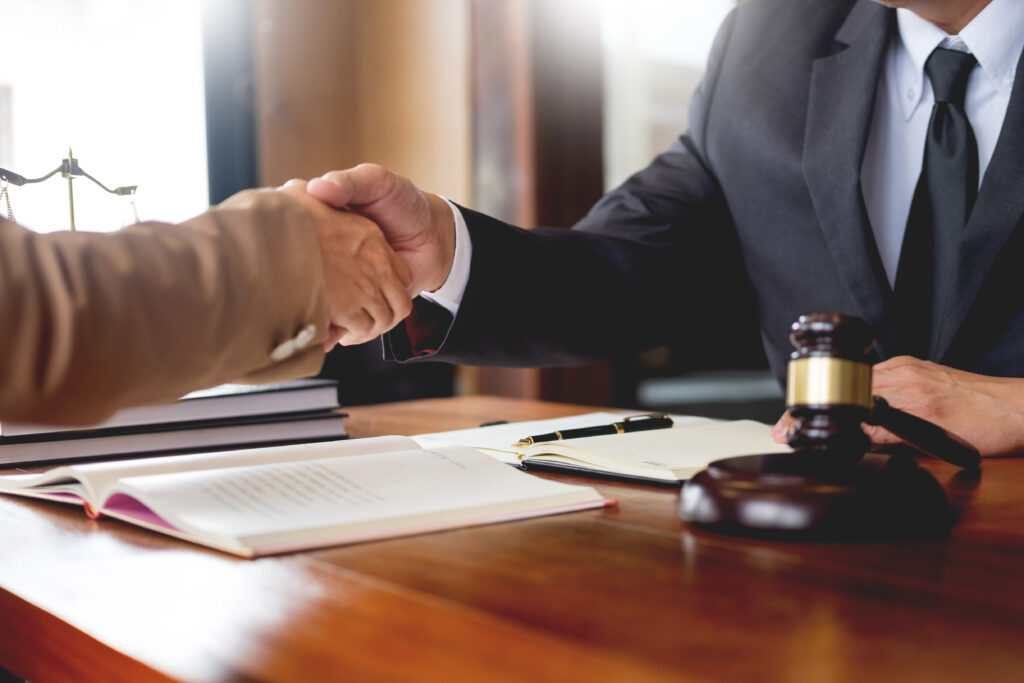 The False Claims Act allows lawsuits known as "qui tam" suits against individuals and corporations that have defrauded the federal government. A qui tam lawsuit allows the whistleblower to recover a percentage of government losses.
The Legal Process
In these cases, the matter is filed under seal, which means that it is not publicly disclosed. The seal is in place for 60 days. During this time, the government investigates the fraud allegations, and the seal may be extended longer while the government is conducting its investigation.
Upon conclusion of the investigation, the government will decide whether to intervene or become a party to the qui tam lawsuit. Should the government become a party, the litigation is handled jointly by the whistleblower's attorney and the government. Should the government decline to intervene, the whistleblower may proceed without government intervention.
Rewards For Whistleblowers in Houston
The whistleblower must be the first to raise allegations in order to collect a reward. Under the FCA, whistleblowers may be entitled to 15 to 30% of the government's recovery. Under statutory provisions, the defendant of the whistleblower's claim may also be responsible for the whistleblower's attorney fees and case-related expenses.
For more on these matters, please see our page on frequently asked questions about the FCA.
What Kinds of Claims Can Be Brought Under the FCA?
Examples of fraud claims that can be brought in a qui tam suit include:
Fraud against the government
Contact Us For Whistleblower Representation
Contact Hilder & Associates, P.C., to learn how we may assist in developing your False Claims Act case. With offices in Houston, we represent clients nationwide. Call us at 713-234-1416 or toll-free at 888-659-8742.