Embezzlement is theft by a person in a position of trust. These charges usually involve an employee accused of stealing from an employer. Embezzlement may be a misdemeanor or a felony, depending on the total value of the stolen property. In any case, the consequences of a conviction are serious.
Examples of embezzlement include:
A CEO who uses corporate funds for their own benefit
An employee who skims money from the company's bank account
A bookkeeper who alters financial records to conceal their theft
A business owner who writes checks to themselves from the company
Anyone using funds they have been entrusted with, such as a loan or trust fund, for their own benefit
The experienced Houston embezzlement attorneys at Hilder & Associates, P.C., defend clients from embezzlement charges. Our attorneys will thoroughly investigate the charges against you and will then create a personalized defense.
Penalties for Embezzlement in Texas
The penalties for embezzlement in Texas can be quite severe. Depending on the amount of money involved, defendants may face jail time and hefty fines. For a first-time offense, you may face up to ten years in prison and fines of up to $10,000. For amounts exceeding $200,000, the punishment could include life imprisonment.
That's why it's so important to hire an embezzlement lawyer who can work diligently to protect your rights and provide a strong defense. Your attorney will review the facts of your case and explain all legal options available to you.
Not Everyone Accused Of Embezzlement Is Guilty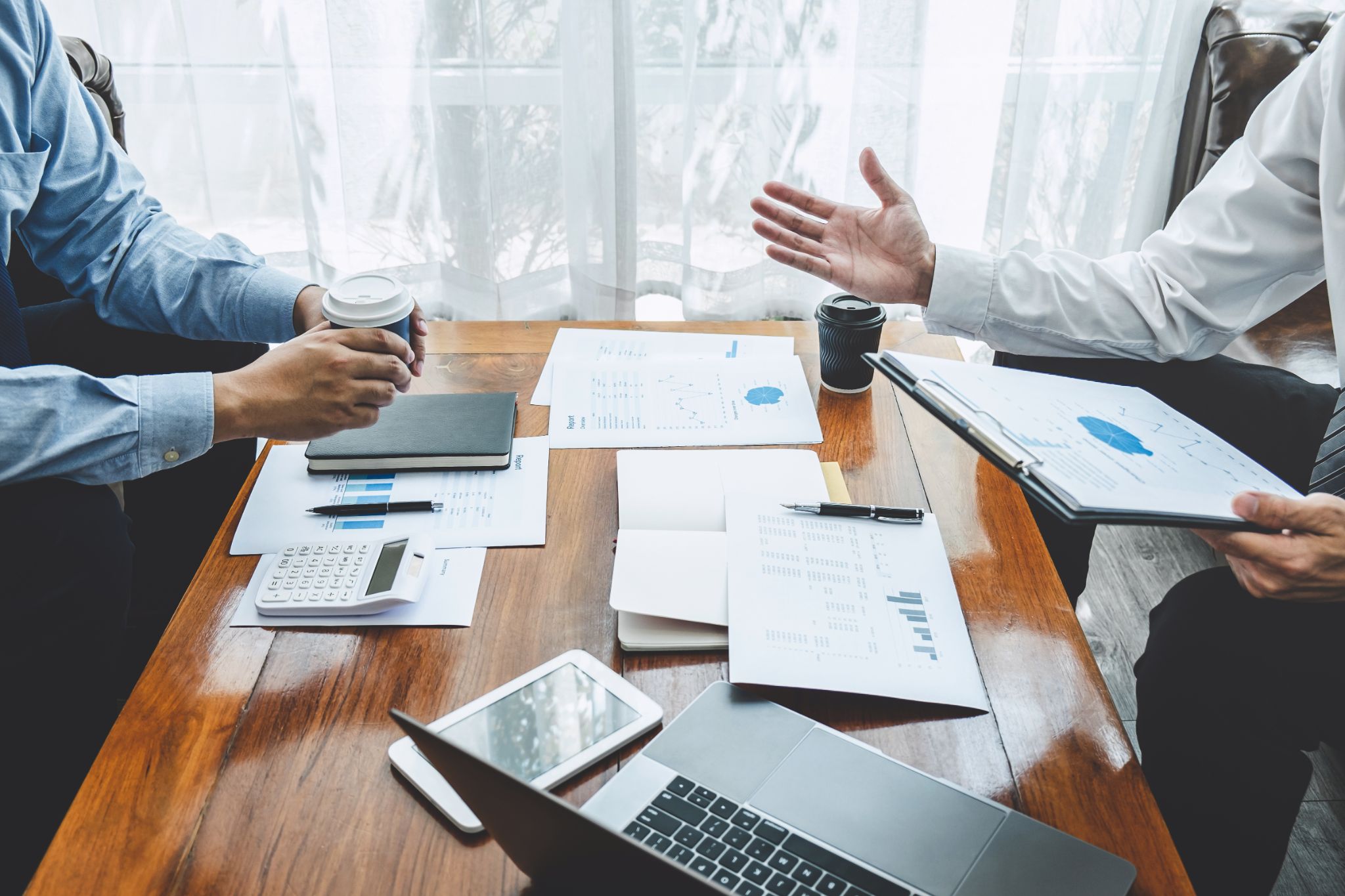 When you are responsible for handling corporate finances and assets, errors may occur. A bookkeeping mistake or oversight could lead to an investigation. The minute you are notified of any potential allegations of embezzlement is the time to retain an experienced embezzlement attorney in Houston.
Accused of Embezzlement in Texas? Our Houston-based Embezzlement Lawyers are Ready to Fight for You
At Hilder & Associates, P.C., we focus our practice on complex criminal matters that require an attorney with extensive experience and thorough legal knowledge regarding allegations of fraud and other financial crimes.
To discuss your legal concerns, contact our offices in Houston at 713-234-1416 or toll-free at 888-659-8742.