Our Houston law firm is dedicated to providing quality legal counsel for those being investigated or prosecuted for fraud. At Hilder & Associates, P.C., we have experience defending complex fraud cases and investigations. Federal and state governments have made the investigation and criminal prosecution of various frauds a high priority.
It is important that individuals under investigation understand their rights and have experienced defense counsel dedicated to vigorously defending their rights. Every case or investigation requires attention to the specific facts and circumstances involved.
At Hilder & Associates, P.C., we have seasoned experts with vast experience in the nuances of criminal fraud defense in areas including but not limited to:
Experience And Resources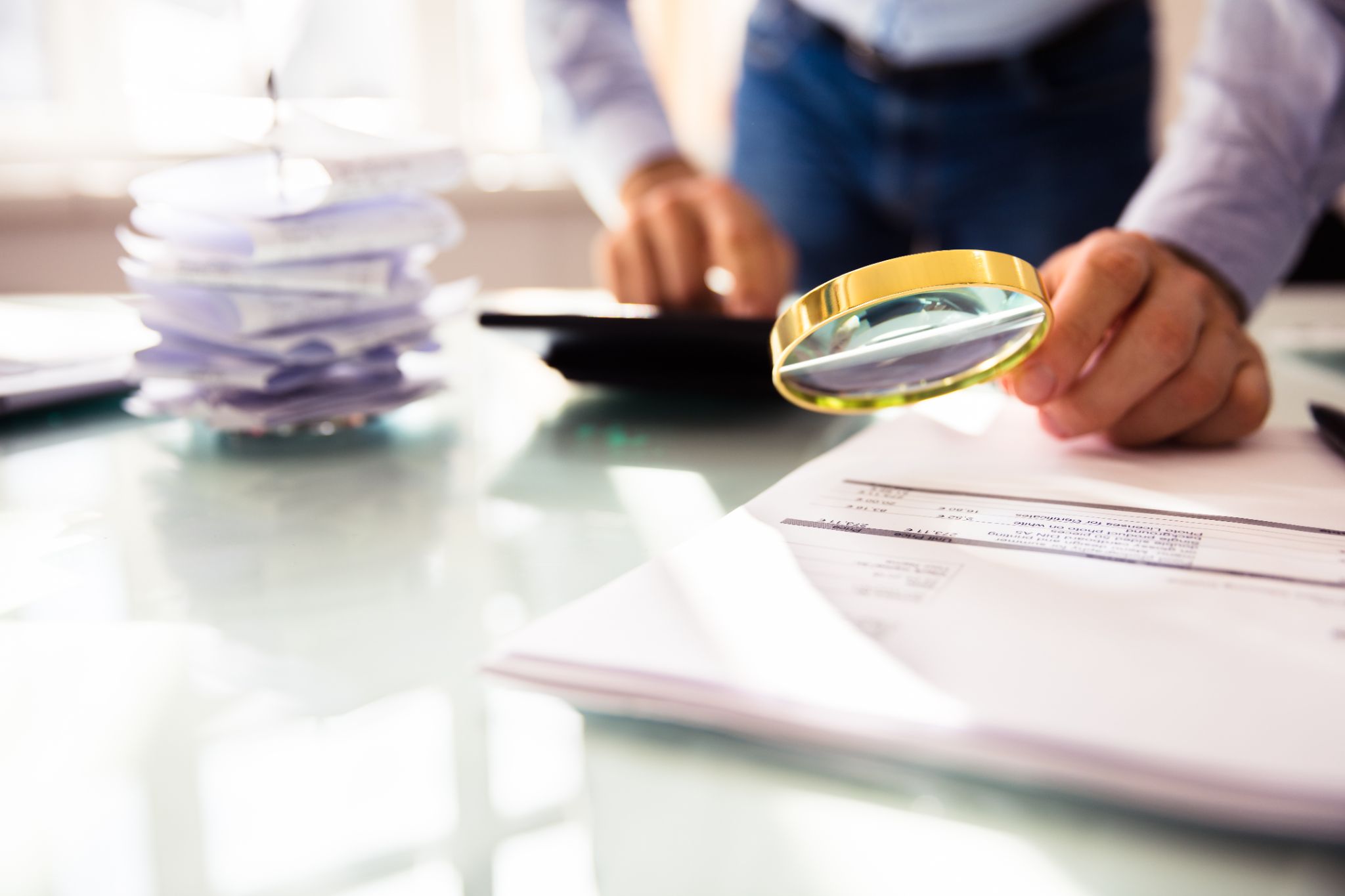 Effectively defending against allegations of fraud requires years of experience, determined advocacy and the ability to understand complex issues and review thousands of documents. At Hilder & Associates, P.C., our experience with complex investigations enables us to identify issues and prepare a strong defense for our clients during a fraud investigation. Our ultimate goal is always the avoidance of indictment.
Compliance Programs
Our legal services include preventative compliance programs for our corporate clientele. The programs are individually tailored to the specific needs of the corporation for maximum effectiveness. Hilder & Associates, P.C., has crafted compliance programs to deter violations of mortgage and bank fraud, health care fraud and theft. In addition, at the request of our corporate clients, we conduct internal investigations to detect possible criminal violations.
Accused of Fraud in Texas? Our Houston Defense Lawyers Can Help.
For legal advice and representation regarding fraud investigations and fraud charges, contact our Houston offices at 713-234-1416 or toll-free at 888-659-8742.