Health care fraud occurs when providers knowingly submit claims to Medicare or Medicaid for products or services that were never provided or were not medically necessary. Federal and state agencies aggressively investigate doctors, pharmacists, ambulance companies, hospitals and clinics for possible fraud with a growing focus on criminal violations.
Texas Medicare & Medicaid Fraud Defense Attorneys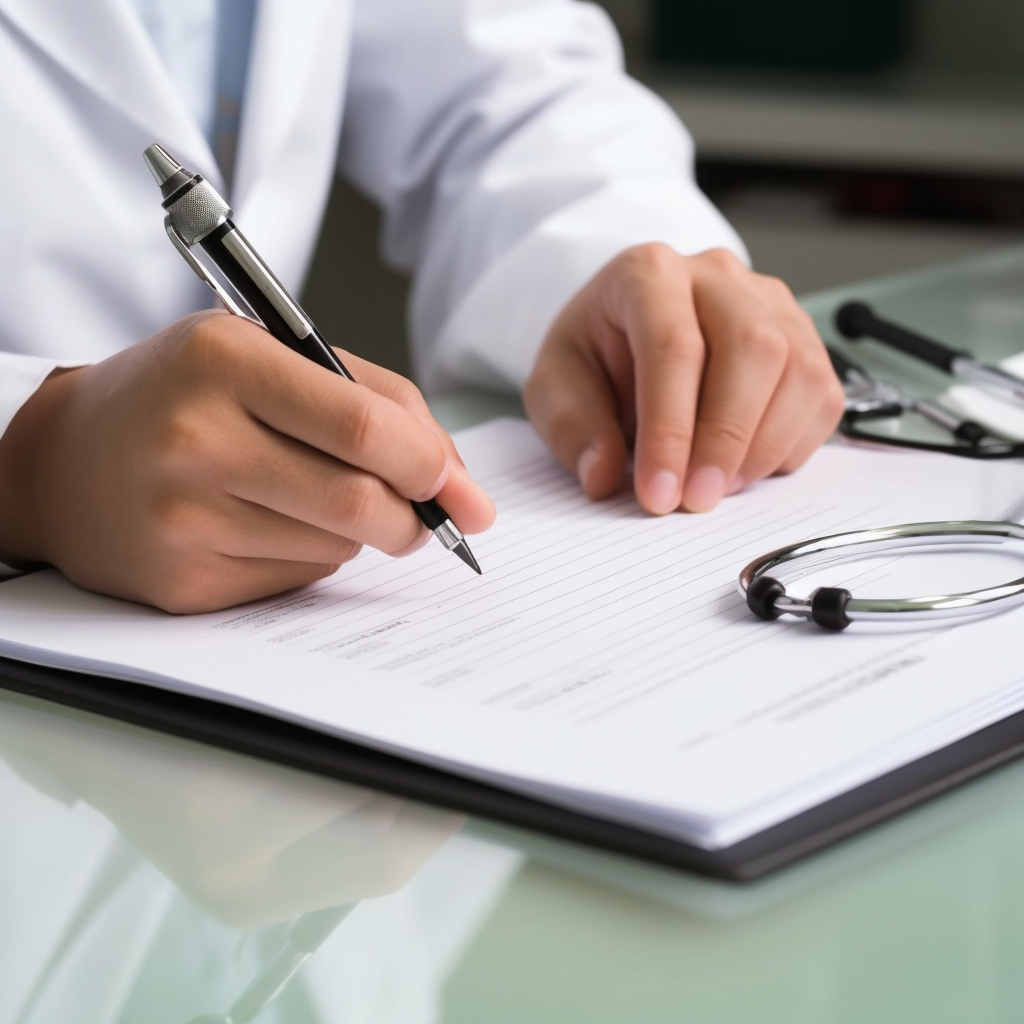 Criminal prosecutions may blossom from an administrative audit of a provider. For example, a Medicare auditor may look closely at a sample of patients and determine that their billed treatment was not medically necessary. An unsuccessful review could trigger a further inquiry, an appeal process, suspension of the provider's Medicare or Medicaid number, reimbursement for loss or even criminal prosecution.
At Hilder & Associates, P.C., we are dedicated to protecting the rights of medical professionals dealing with an investigation and facing possible criminal litigation over Medicaid and Medicare fraud charges.
A provider receiving an audit letter or who is indicted for Medicaid and Medicare fraud should immediately consult with a health care fraud attorney adept at investigating and advising medical providers. A successful administrative review could remove the provider from the government's radar, thus it is critical to follow the administrative process. Providers may be exposed to severe penalties, including millions in damages, years in prison and forfeiture of assets. Secure the advocacy you need and the protection of the rights you deserve.
Contact a Houston Health Care Fraud Attorney
A simple administrative audit can grow into a complex criminal case, requiring you to have an experienced Houston health care fraud attorney at your side. Contact Hilder & Associates, P.C. online or over the phone at 713-234-1416 or toll-free at 888-659-8742.